About Light Gauge
Although we refer to this department of our company as light gauge, don't be fooled by the strength and engineering that goes into these projects. With gauges ranging from 24 to 12 gauge, awnings, gable, floor and shed trusses, out buildings, and small to large metal structures can all be created with this technology! Let us create a structure that fills your needs.
Metal Trusses
And Structures Gallery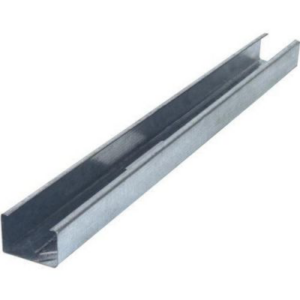 Used for wall and some metal truss assemblies as well as many other metal structures.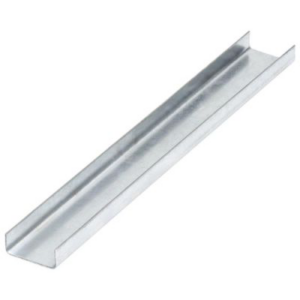 This piece is used as a receiver channel for the metal studs to make connections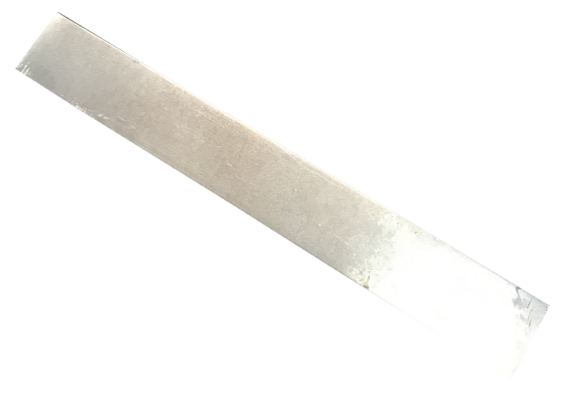 Metal strapping is used to help strengthen light gauge wall